on Mon Nov 14, 2016 9:04 pm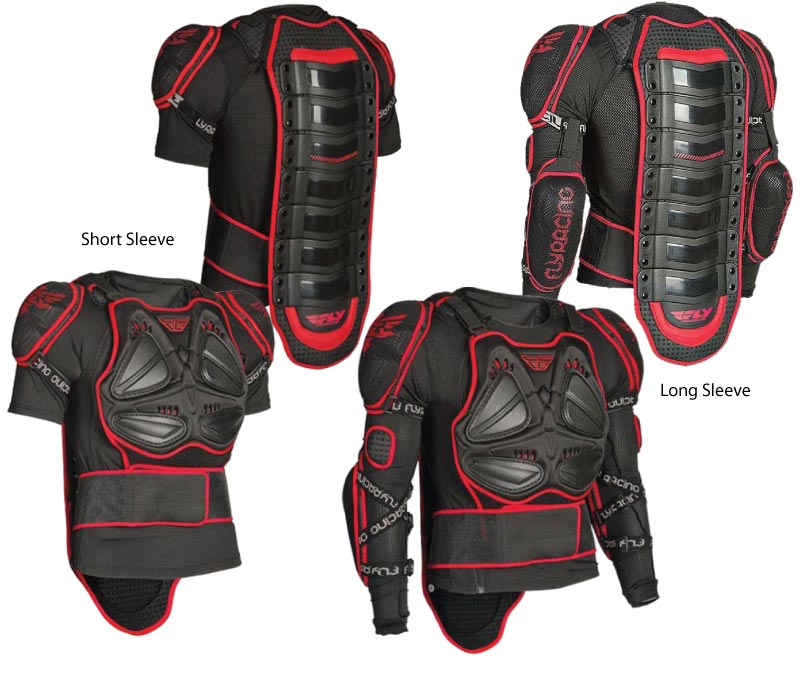 Name
: Tsuki no yoroi: Moon Armor
Rank
: S
Type
: Body Armor
Materials
:
Visual Description
: Tsuki no Yoroi is a very special type of body armor, it is a armor that covers the complete upper body of the wearer and is able to bend and flex along with all of their movements not getting in the way of mobility but still giving maximum defense. This is because the armor is made of a very special material some stay it is metal made of rocks from the moon. It is made into several different plated sections that all come together allowing for the material to bend. The armor is then wrapped in a special black leather to hold it all together. Though some of the outer parts of leather are red giving the body armor a nice look to it, As well as the fact that the sleeves on the arms are detachable allowing for the wearer to remove them if they please.  
Power
: 0
Unique stat
: 250 (Fire)
Endurance
: 500
Ability
:
Minor: Sealing System: The special material of Tsuiki no Yoroi has a taking to fuuinjutsu, as the owner of the armor is able to add Seals onto the armor that will permanently stay on it. This means that once a symbol is drawn onto a part of the armor it will remain their. Meaning that anytime the wearer of the armor channels the needed chakra into the seal it will activate. ( All seals must be added to armor IC, and take an extra 20cp to place on the armor)  
Cost
: Armor (2,975) + Ability (4,000) = 6,975
Requirements
: Hotaru Bloodline
Last edited by Zeda Hotaru on Tue Nov 15, 2016 11:57 am; edited 1 time in total
on Tue Nov 15, 2016 10:39 am
What is the Fire meaning? a resistance to?
Posts

:
129
Join date

:
2016-07-07
on Tue Nov 15, 2016 11:52 am
Armors get a special stat for resistance to an element that being my Unique stat by putting 250 points to fire resistance it doubles to 500 for fire defense it was one of the things in the rules

or if your asking me why does it have it, ill add that in
on Tue Nov 15, 2016 12:00 pm
Posts

:
129
Join date

:
2016-07-07

Similar topics
---
Permissions in this forum:
You
cannot
reply to topics in this forum