on Wed Sep 07, 2016 9:58 am
Name
:Himitsu
Rank
:A
Type
: Sword
Materials
: Unobtanium alloy
Visual Description
: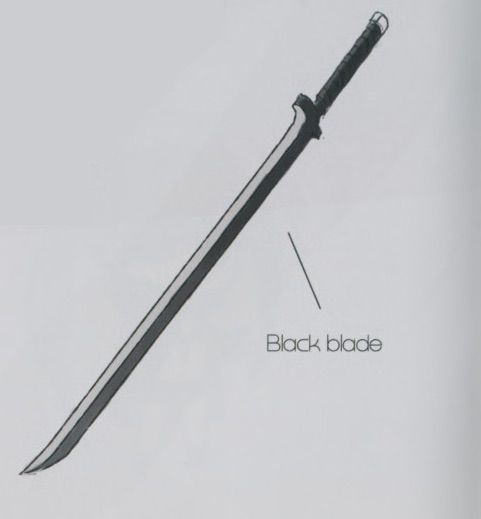 24 inches long, 1.3 inches wide. Goes with a nice laquered grey sheath.
Power
:400
Endurance
:350
Ability
:
Instrument of Beyond (Major): Bukijutsu techniques cast using this specific sword have their cost decreased by 75, outside of any other multiplying formulas (such as the one from skills).
Key to Heaven (Major):  The user is able to cast Evangelization through contact between this sword and a victim at an increased 25 power.
Cost
: 16700 (factoring in discount for 5 in Buki)
Requirements
:Be Kozai
on Wed Dec 21, 2016 12:52 pm
---
Permissions in this forum:
You
cannot
reply to topics in this forum